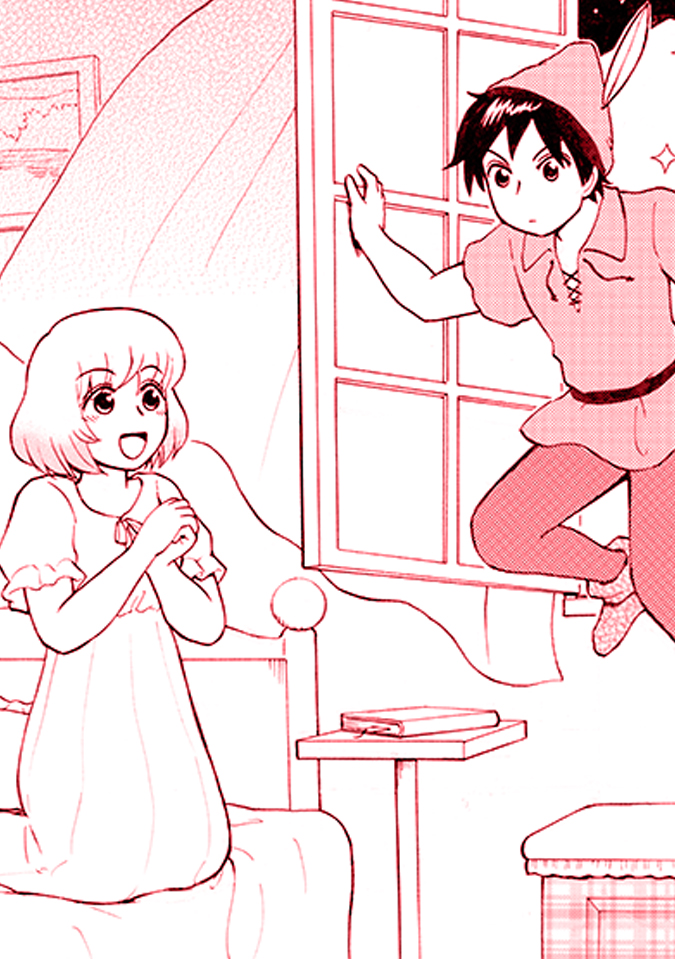 After nearly half a year in publication, Takuma Morishige's My Neighbor Seki has become something of a quiet hit in North America. Soon to be in its second printing, this collection of vignettes on how Toshinari Seki kills time in school has charmed readers across the continent. And now the series is about to return to television screens in Japan.
Japanese manga news portal Comic Natalie reports that My Neighbor Seki will be adapted into a live-action comedy for Japanese broadcaster TBS starting in July. Early news states the Seki adaptation will be shown during a late night time slot as part of a 30-minute comedy program alongside a live-action adaption of another property from Japanese publisher Shogakukan.
Given how creative the few live-action promotional clips Media Factory produced to promote the manga a few years back and the positive response for the Seki anime last year, we are certain that this new attempt to bring Seki to the little screen will be a hit amongst Japanese fans. Fans outside of Japan, should keep their fingers crossed for an English translation!
Vertical Comics has currently released the first two of seven volumes of My Neighbor Seki in eBook and print editions. Volume 3 goes on sale in July.