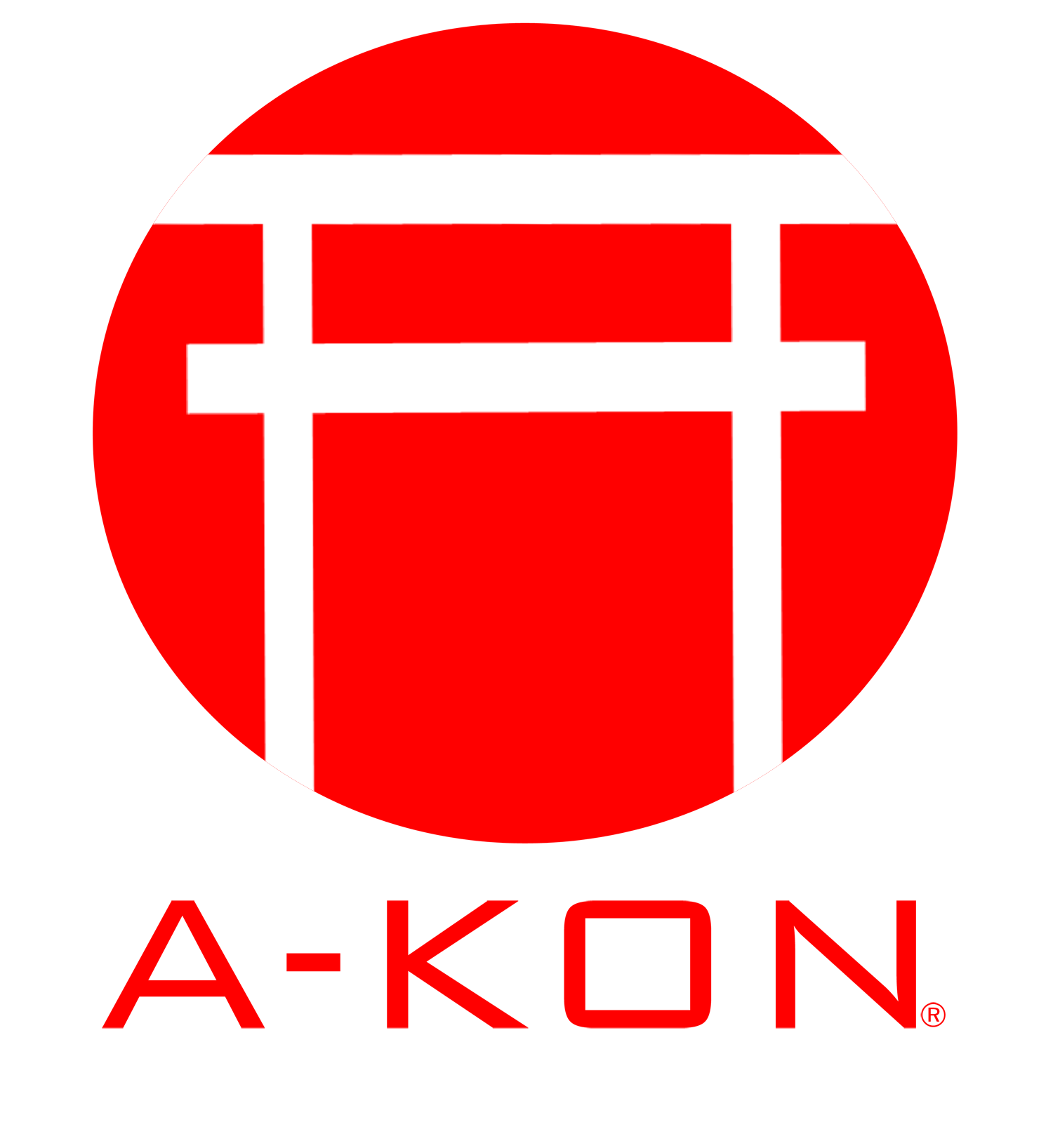 The Vertical Comics 2015 Tour continues this month with a long-awaited trip to Dallas, Texas for Project A-Kon. After taking 2014 off, due to scheduling conflicts, Vertical will be returning to A-Kon for a second time, with an expanded catalog and broader event presence.
As usual we will be in the Dealers' Room (Booth EP-6) selling manga and novels and interacting with Vertical readers. At A-Kon we will have a few advance releases available for sale: Gundam: The ORIGIN Part X, AJIN volume 5, and Witchcraft Works volume 5. And as per usual, all books at the booth will be available at a discount (10% to 35% off cover price!!).
This year Vertical will also be hosting two panels: Vertical Comics Industry Panel and Seinen Up!: A Guide to Men's Manga. As the premiere seinen publisher in North America, Vertical Comics knows the insides and outs of this segment of the manga industry. They'll be going over the history of seinen manga and also share some of the best titles that are currently available in English. And in our Industry panel we will take questions from the public after revealing our 2015 schedule. If everything lines up well with our licensing partners in Japan, we might even reveal a new acquisition or two in the process.
So put your boots on! Grab a bag and a notebook! Vertical will be seeing you all in Big D! We hope to soak up some Texan hospitality!
Project A-Kon
June 5th through 7th
Hilton Anatole Dallas
2201 N Stemmons Fwy
Dallas, TX 75207